Scott's Heating and Air Conditioning
We have been setting the standard in Eastern Oregon for over 25 years. Our mission is to provide reliable and quality comfort for you and your family. Here at Scott's Heating and Air Conditioning, we believe in values like honesty, integrity, professionalism, and dependability. Go ahead and call us old-fashioned, but these principles are the cornerstone of who we are and how we conduct our company. We put a bit of each of these fundamentals into our workmanship, customer service, and relationship with you, our customer.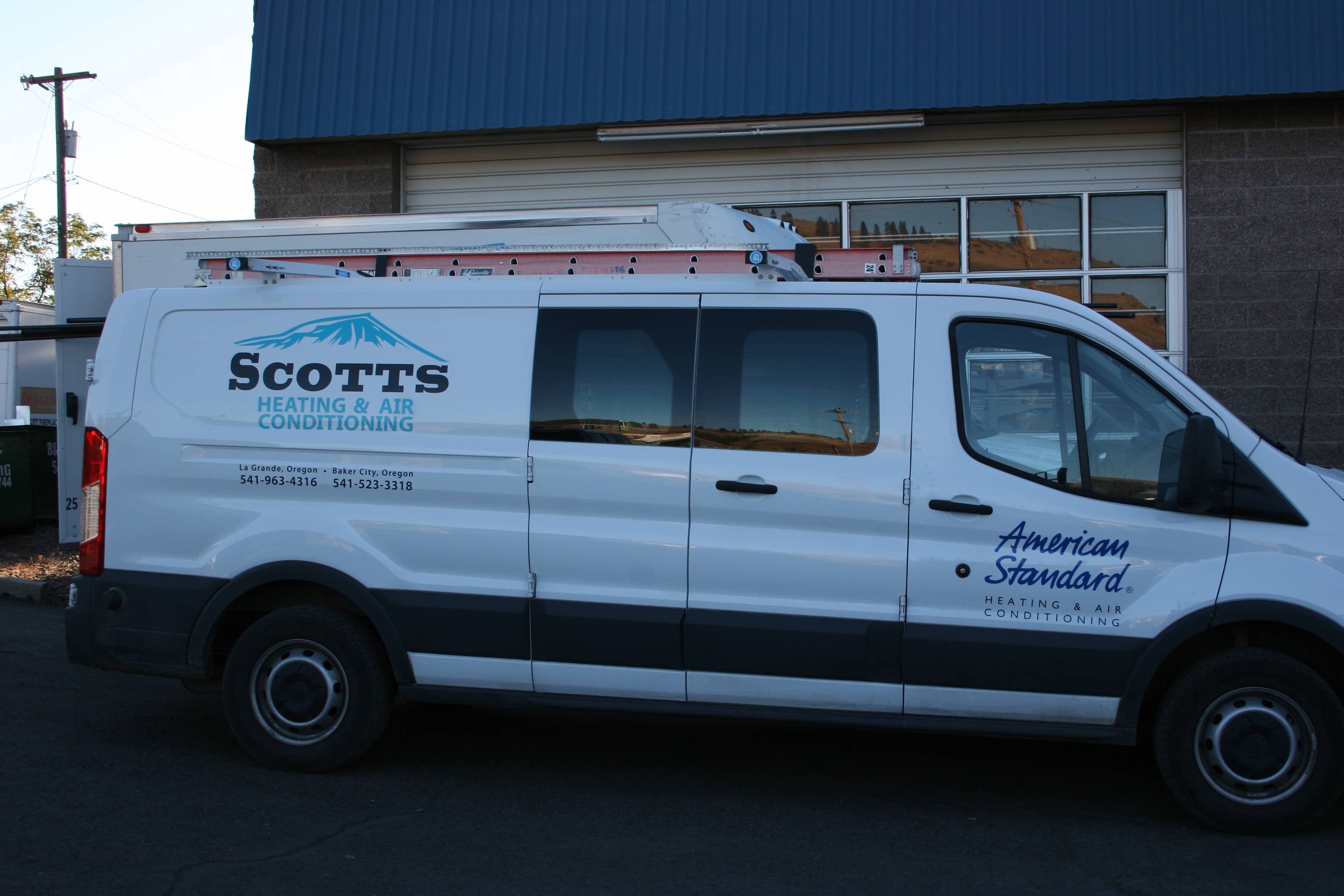 Customer Testimonials
We love hearing from our customers! If you've had us work on your HVAC system we would love to hear from you too.
Ductless Mini-Split Installation in La Grande, OR 97850
"WOW. What a great job Scotts did for us. We had a mini-split put in with 2 heads. The installation went very smooth and the staff was so professional and great to work with. The units are running great and we enjoyed the cool house during the last several hot days! We would definitely recommend these guys!" – Yvonne R.
Gas Furnace Repair in La Grande, OR 97850
"Same-day service, always friendly and knowledgeable….I recommend Scotts Heating & Air Conditioning! They had my furnace issue fixed in an hour!"
– Tonya W.
Gas Furnace Installation in Baker City, OR 97814
"Ryan, Nolan, Damon and Dennis with Scott's did an outstanding, professional job putting in a complete heating system, furnace, ductwork, etc. The price was good comparing competitors bids, the quality excellent. We could not be more pleased. Thank you."
– Amy S.

Our Most Recent Articles...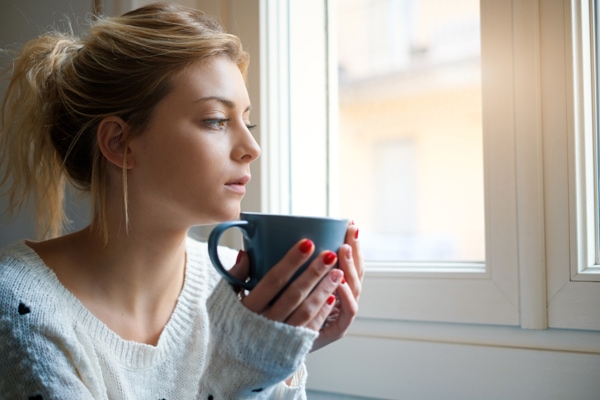 Is your furnace blowing air without pause? If so, you're probably feeling a bit concerned. First, your La Grande house most likely feels like an oven. On top of that, your utility bill will be considerably higher with your furnace constantly running. Believe it or not, this is a fairly common problem our professionals at Scott's Heating and Air Conditioning see frequently, so you don't need to worry.
Read More
Need HVAC Service?
Contact the experts at Scott's Heating and Air Conditioning.
Call us at 541-963-4316!