Scott's Heating and Air Conditioning
We have been setting the standard in Eastern Oregon for over 25 years. Our mission is to provide reliable and quality comfort for you and your family. Here at Scott's Heating and Air Conditioning, we believe in values like honesty, integrity, professionalism, and dependability. Go ahead and call us old-fashioned, but these principles are the cornerstone of who we are and how we conduct our company. We put a bit of each of these fundamentals into our workmanship, customer service, and relationship with you, our customer.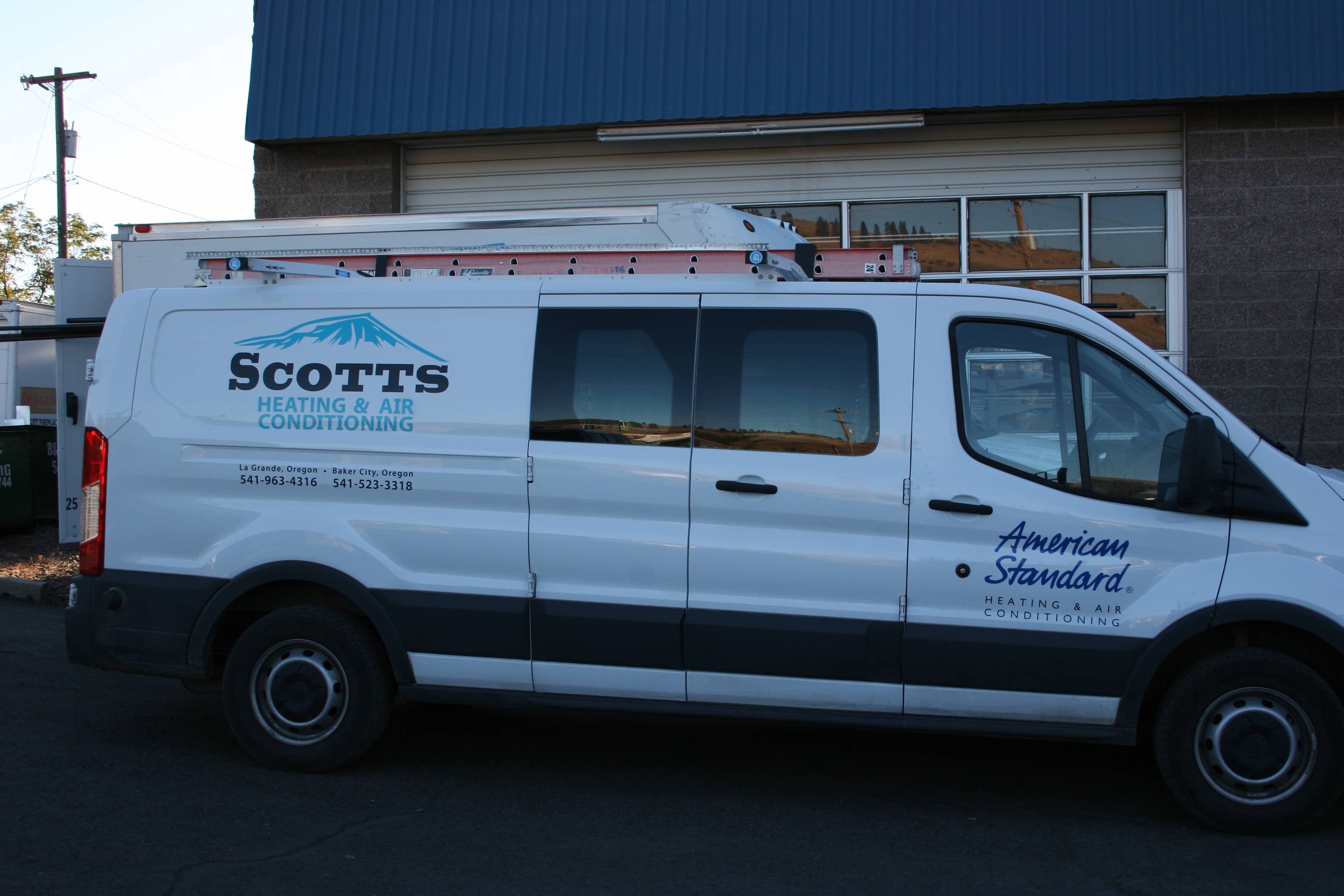 Customer Testimonials
We love hearing from our customers! If you've had us work on your HVAC system we would love to hear from you too.
Gas Furnace Installation in Baker City, OR 97814
"The Install crew was very prompt, professional and courteous. The follow up repair service was the same and the finished job came in under the estimate ——Great job." – Bruce M.
Gas Furnace Installation in La Grande, OR 97850
"Very good and fast job."
– James P.
Gas Furnace Repair in La Grande, OR 97850
"I have been very impressed with the service provided. Over the years we have been able to call on Scott's for our home and business needs. Just recently we had our furnace go out at work over the weekend and they responded immediately and had us back and running in just 30 minutes. Kind, friendly, prompt service, competitive prices. Couldn't ask for better service."
– Samuel K.

Our Most Recent Articles...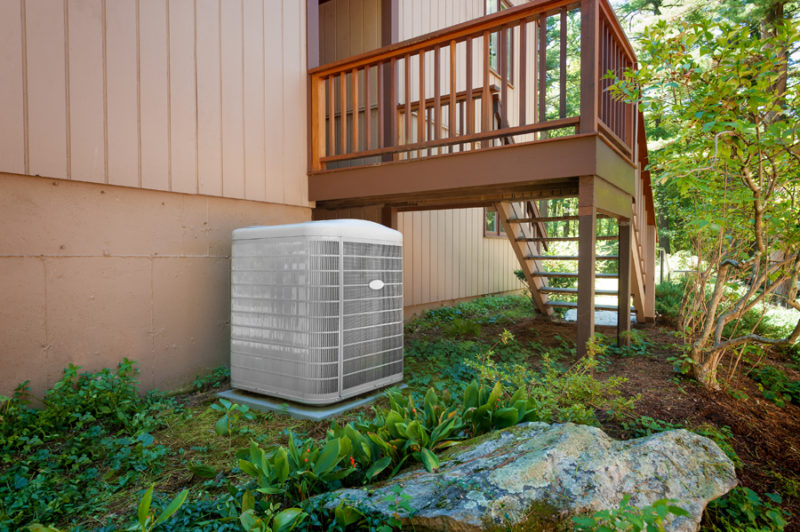 One reason Oregon homeowners love heat pumps is they function as an all-in-one unit. Instead of purchasing and maintaining a separate furnace and air conditioning system, you can simply transition your heat pump from the heat setting to the cooling setting and vice versa as seasons warrant.
Read More
Need HVAC Service?
Contact the experts at Scott's Heating and Air Conditioning.
Call us at 541-963-4316!