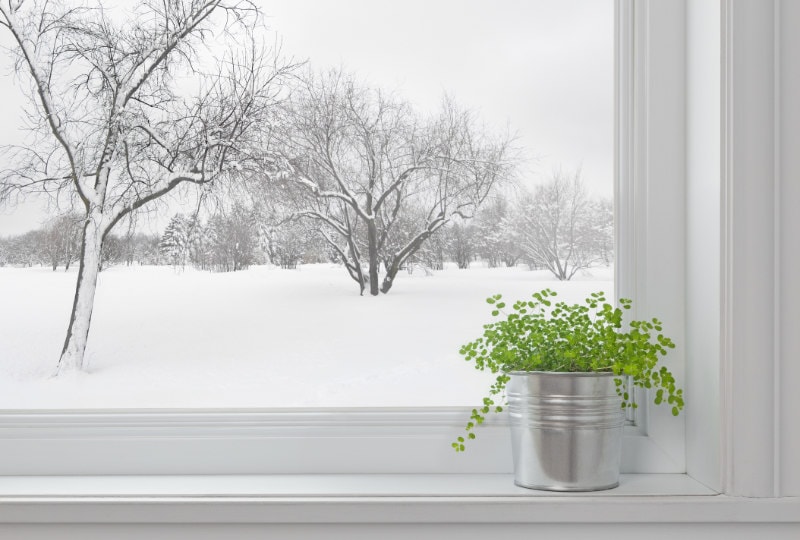 Is your energy bill too high in the winter? Are you looking for ways to cut costs?
Continue Reading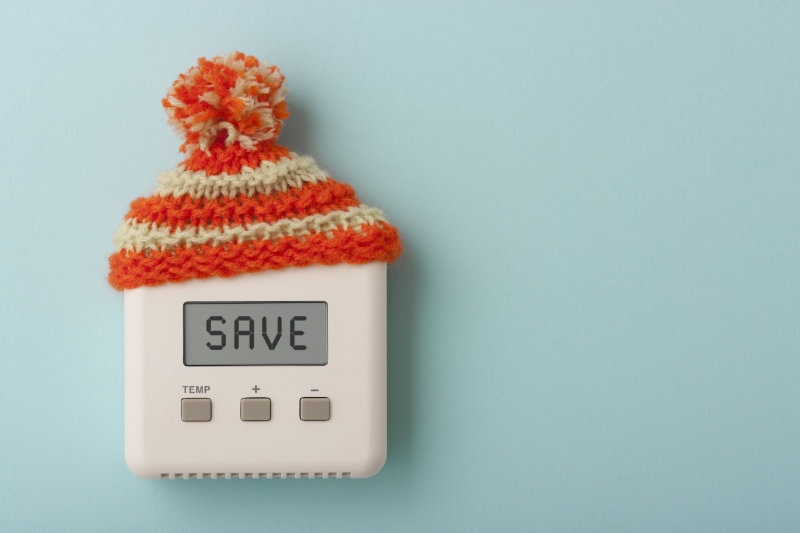 Thermostats are the brains of the HVAC system. They facilitate heating and cooling so the temperature in your house is where you want it to be.
Continue Reading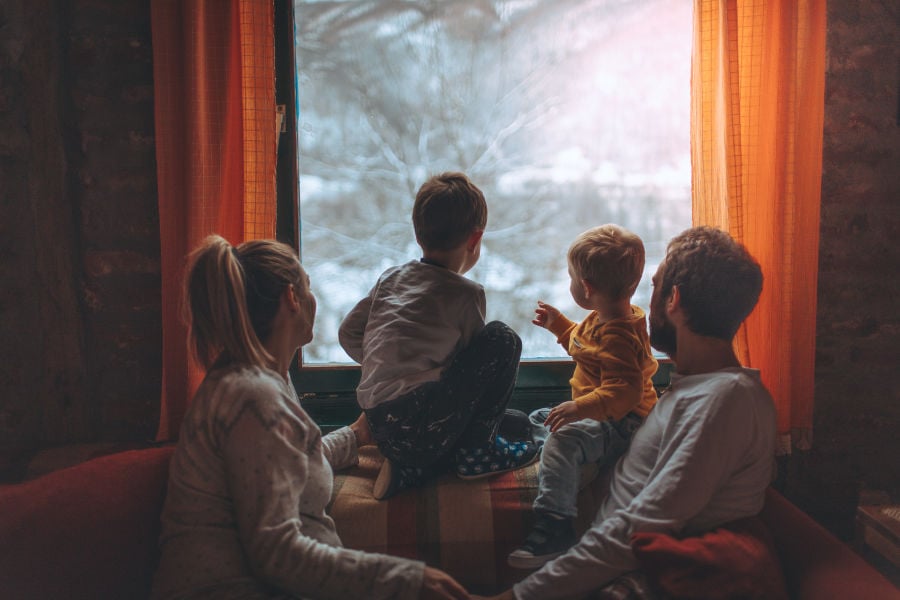 Looking to install a new heater in your home? Your two most popular choices in Eastern Oregon, are a heat pump and a furnace. But which one to choose?
Continue Reading